Look to Linen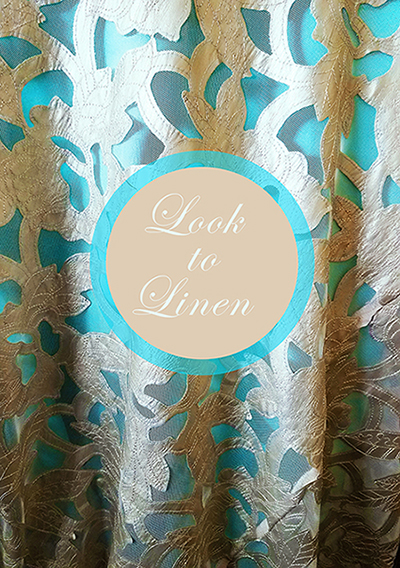 Photographed above: Roxy overlay
Although we still have love for the rustic style, we see a lot of weddings shifting away from the DIY trend (think mason jars and burlap) and focusing on more of a rich, classic look. With this style, you give your wedding more of a timeless feel that you'll be happy to look back on for decades to come.
One way to achieve this is to look to linen.
One of our recent favorites is velvet. We've been seeing a lot of this luxurious linen being incorporated into weddings this year, even in the summer months! Velvet is an effortless way to add elegance to your day. Hank Parker's and All Season offer rich velvet linen available in an array of colors. Sprinkling jewel toned accents with the velvet adds richness to any setting.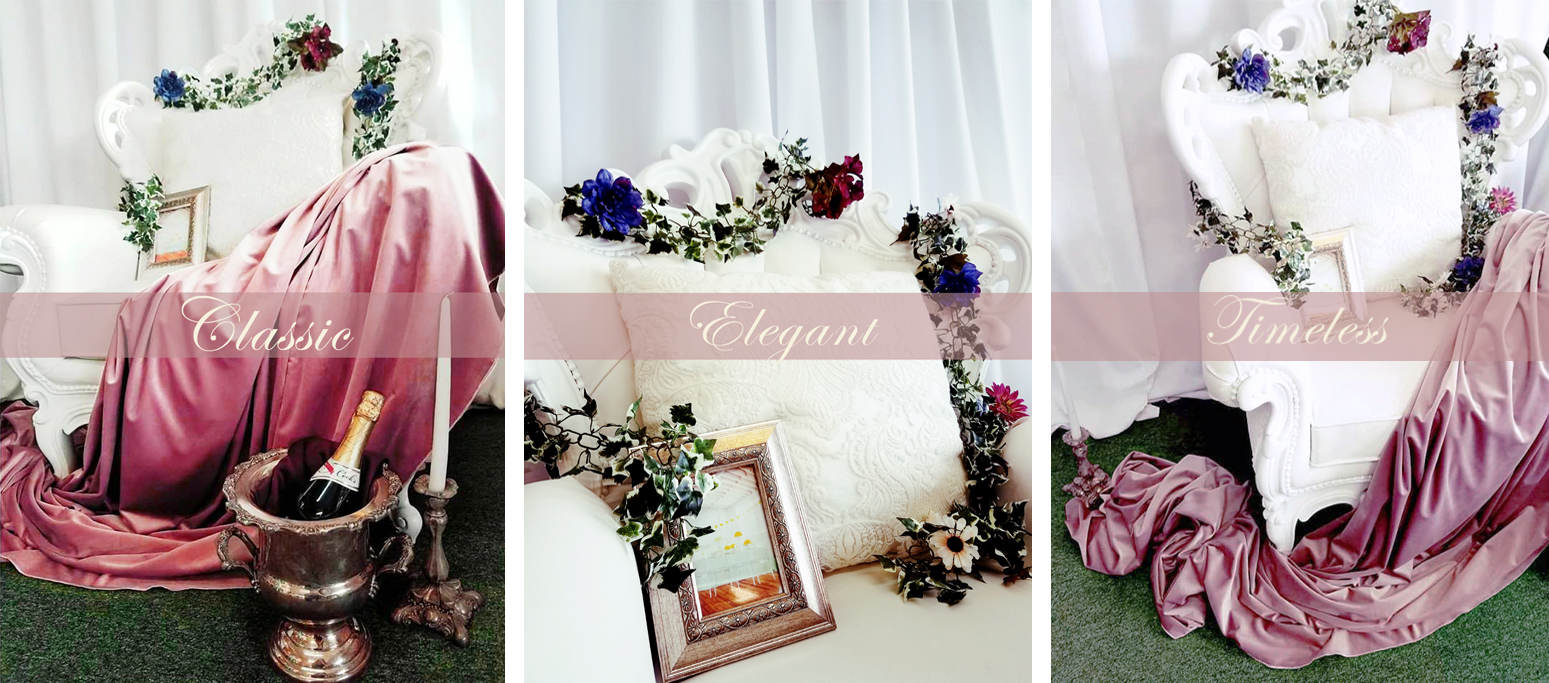 Photographed above: Marcelo Lounge Chair, Velvet Blush
Our custom made lace overlays are also a beautiful piece to incorporate into your big day. Completely transform your cake or gift table, drape over high top cocktail tables, or make your sweetheart table the focus of the entire room! After all, this day is all about you two.