Check Us Out in Buffalo Spree Magazine!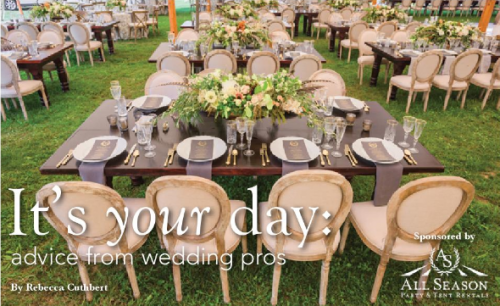 Just engaged in the Buffalo area? We recommend picking up the February 2016 addition of Buffalo Spree Magazine to read "It's your day: advice from wedding pros" by Rebecca Cuthbert. All Season Party & Tent Rentals is proud to have sponsored the article, which includes some great pointers and unique ideas from wedding professionals throughout the area.
The perfect place to start your search for top area wedding vendors, this article shares advice from a variety of different local shops, reception halls and venues.
The most important message you can take from this piece: Be true to yourself and your wedding vision throughout the planning process. At the end of the day, everyone will have their own ideas for your big day, but yours and your partner's are the only ones that count.
Whether you are planning a wedding, corporate event or private party, All Season Party & Tent Rentals is here to make your big day a success. View our extensive collection of tents, tables, chairs, tableware, and more online, then call us at 866-604-2629 to start planning your celebration.
---
Bringing the Outside in with Boxwood
Whether you are planning an ethereal wedding, an elegant private party or an eco-friendly corporate event, boxwood is a beautiful way to bring elements of the outside into your tent, and All Season & Hank Parker's Party & Tent Rentals is excited to show you how!
How can you incorporate boxwood into your next event?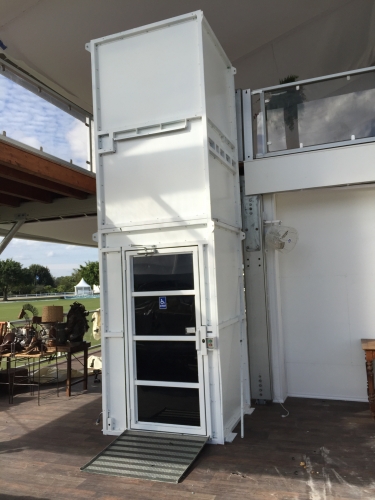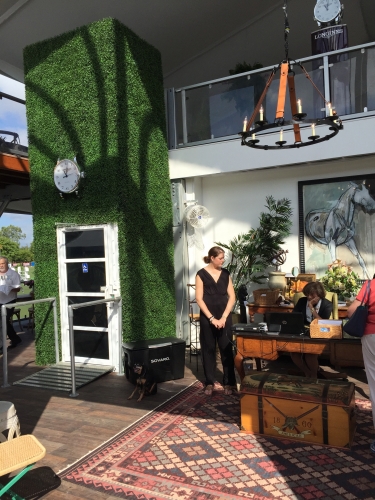 (before and after)
Often used to create hedges and lawn art, boxwood is a gorgeous type of ornamental greenery that can add a fresh layer of sophistication to any celebration.
According to Glamour Weddings, natural, woodland elements are going to be huge this year, making boxwood the perfect addition to your special day. We love the idea of setting up a boxwood backdrop behind the head table, creating a delicate and airy outdoor atmosphere regardless of the season.
Another wonderful way to use boxwood in weddings and events is as a partition. Separate different areas of your venue with this lush greenery, setting the stage for an elegant and one-of-a-kind evening.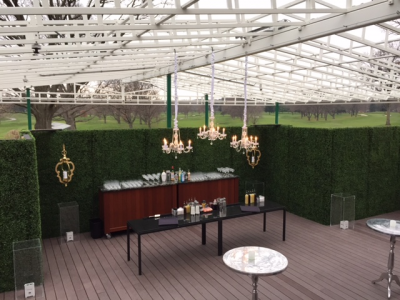 All Season & Hank Parker's Party & Tent Rentals now offers boxwood in various sizes (4' x 8', 4' x 11', 3', 4'), as well as specialty sizes upon request. Visit us online at www.rentrightnow.com to create a quote or contact us 866-604-2629 to start planning your dream event.
---