Custom Tents & Sidewall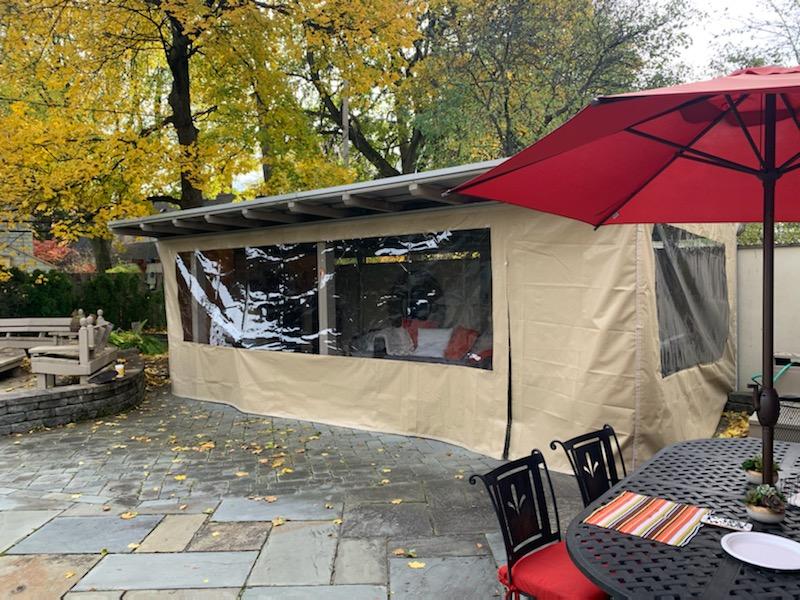 Custom Tents & Sidewall
Do you have a backyard open air patio and you are looking enclose. Hank Parkers Rental is avaialbe for measuring and custom make solid vinyl wall, clear vinyl wall or window vinyl sidewall for your patio needs. With our state of the art fabrication facility in Rochester NY we can fabricate with miniumal lead time.
Sidewall Styles and Options
Hank Parkers Rental will make the custom vinyl wall right. Please see the options below.
Sidewall Styles
Solid White Vinyl Sidewall
Solid Colored Vinyl Sidewall
Clear Vinyl Sidewall
Soild White with Windows Sidewall
Colored White Vinyl with Window Sidewall
Sidewall Options
Breakaway Velcrow Doors
Kedar Connection Strips
Clip and go system
Pole Pockets
Custom Color Printing
Contact Us
Please do not hesitate to give us a call at 1.866.604.2629 to inquire more today.