Garden Structure Tent Rentals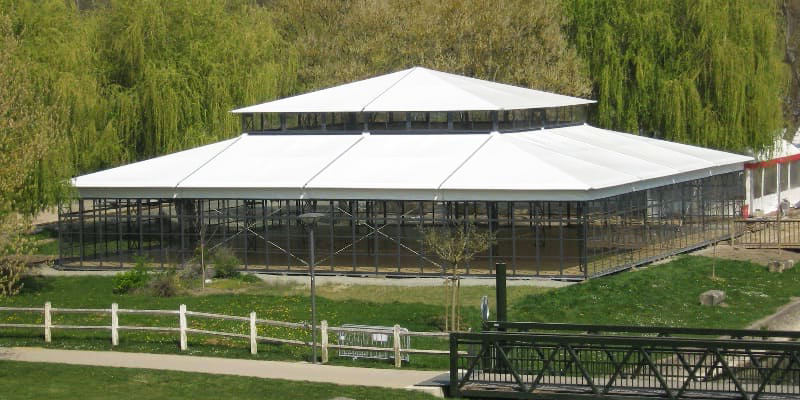 Hank Parker's orangerie style Garden Structure Tent is perfect for a wide range of high end events. Available with black, white, or green frame, this tent provides an elegant venue for weddings, private parties, corporate events, and much more.
What makes the Garden Structure Tent unique is its steel multi-slope design. The variety of sizes available allows these structures to be used for main hospitality tents or as walkways. With the addition of a clear roof top, these structures can also make great greenhouses.
Contact us today to inquire about leasing and purchase options. Email [email protected] for more information.