Graduation Party Planning? Tips to Keep in Mind ...
Your child's graduation date is nearing day by day...they will FINALLY be graduating and you want to throw them an amazing party with friends, relatives and all the frills to make it an unforgettable party. Where do you start? First off, you want to gather some numbers in terms of your budget and the number of guests you choose to invite. Below are a few tips to keep in mind during the planning process.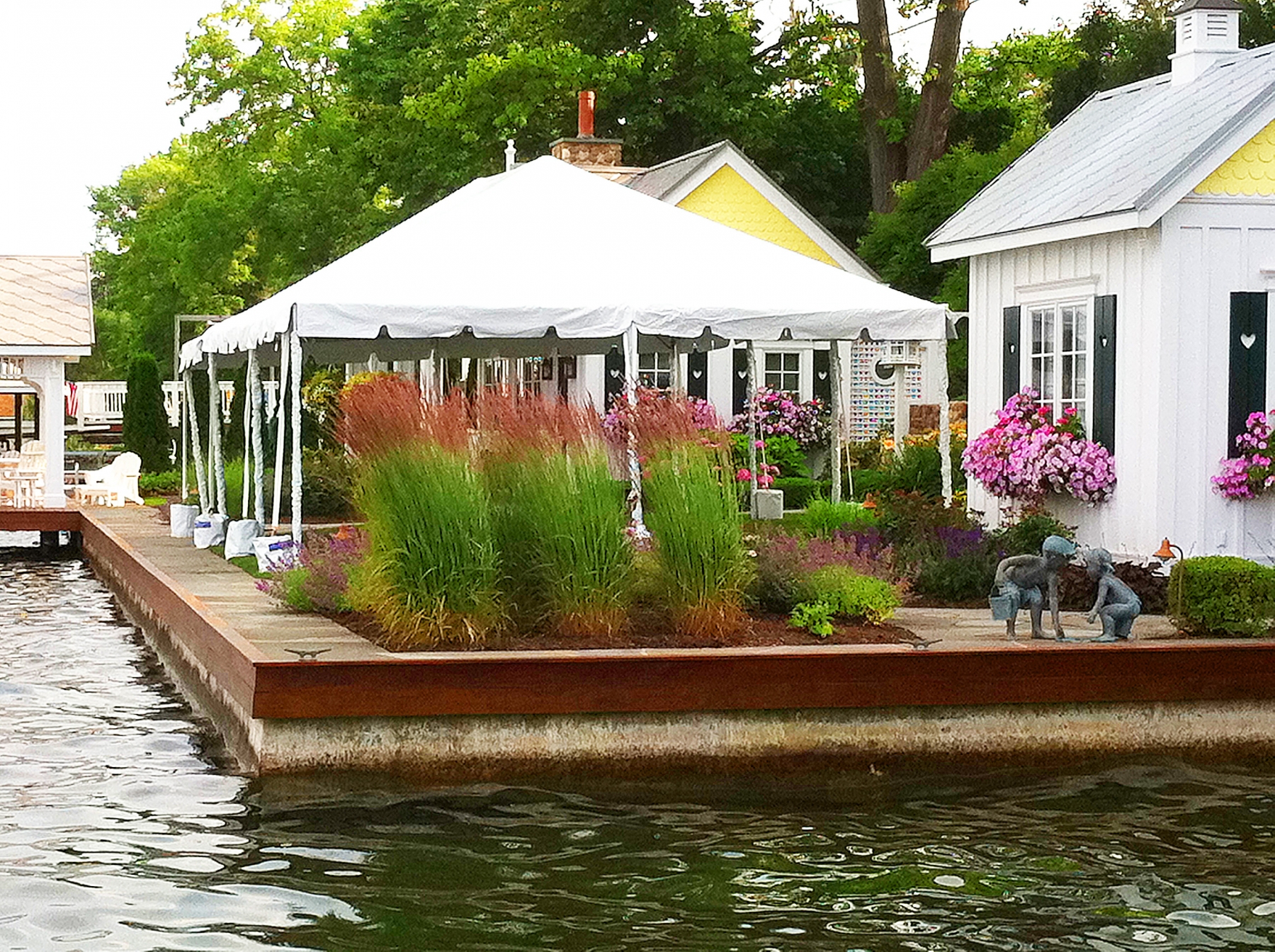 1. Keep it simple. Make a list of what you need to get started. Tents, tables, linens, chair rentals are a MUST for your party. Give us a call or visit our tent rental page here to determine what tent size you will need to accomodate your guests. Save some time and MEASURE your backyard so we know what will fit in your backyard. Want to have the party over your driveway or patio instead of grass? Then be sure to request a frame tent rental. We have linens in stock to match any school colors, so be sure to let us know when you contact us. Bear in mind that rectangular tables are an excellent choice to conserve space within your tent. Now get some great music, food and beverages lined up and you're ready for a party!
2. Have a budget in mind. Want to throw an awesome party, but don't want to go overboard with costs? Done. Our tents, tables, linens and chair rentals are competitively priced for your convenience. Keep in mind, a tent staked in grass is always cheaper than a frame tent going over a patio or driveway. Choose a basic folding chair instead of a padded folding chair if you want to save on costs.
3. Reflect your Style. Choose a theme to make it memorable and beautiful. It's a once in a lifetime event, so make it special and unforgettable. Choose linens that match your school colors and lovely centerpieces & décor for your guest and cocktail tables.