Office Container Rental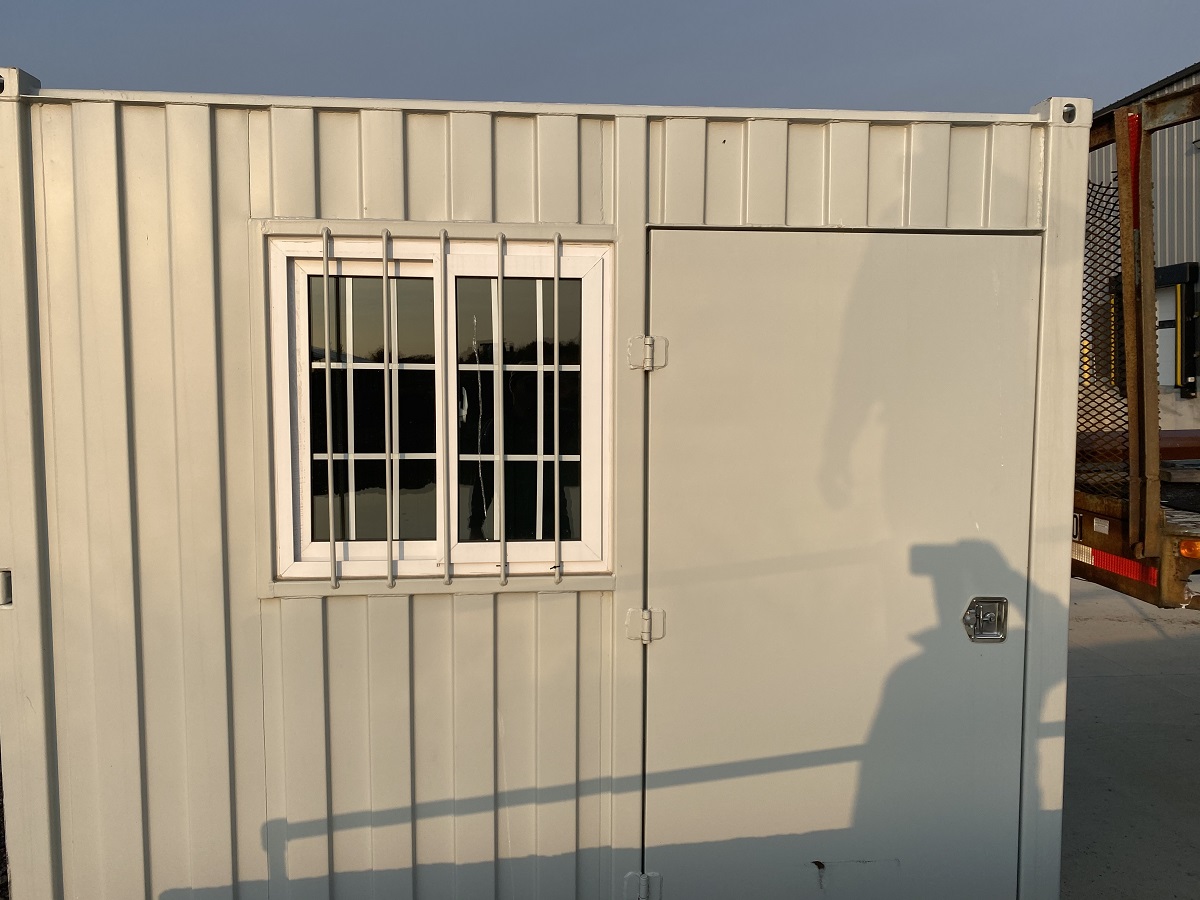 Office Container Rental
These Office Container Rentals make Job site storage easy and safe. The Large 8' x 8' double hinge door in the back is big enough to fit the largest toolbox. These Portable containers are great for any worksite, event, mobile offices and remodels.
Container Specs
8' x 10' x 8.6' Tall
Ridged Steel
Requires 1 20amp service of 110v Single Phase Power
Light and indoor plug included
Equipped with AC and Heater for cold and warm climates
Double Forklift pocket for loading and unloading.
Weighs 2800lbs
Premium Wood Flooring
1 Access Door
1 Window with security bars
Portable Office Container Rental Uses
Portable Security Booth
Construction Site Office
Construction site Tool Storage
On Site Dry Storage
Contact Us
Please do not hesitate to give us a call at 1.866.604.2629 to inquire more today.